Committed to a brighter future
Saol Therapeutics was founded in 2015 by a leadership group who firmly believes that better is always achievable.  In only five years, the company quickly grew to a robust commercial and clinical development organization, building to nearly 100 employees with operations located around the world.
In the years that followed Saol turned around and marketed five mature commercial products, received multiple regulatory approvals , and advanced a pipeline of development products. Saol recently divested all commercialized assets to focus on the true passion of the organization - developing new therapies that advance current standard of care treatments for the benefit of patients and the clinicians that treat them.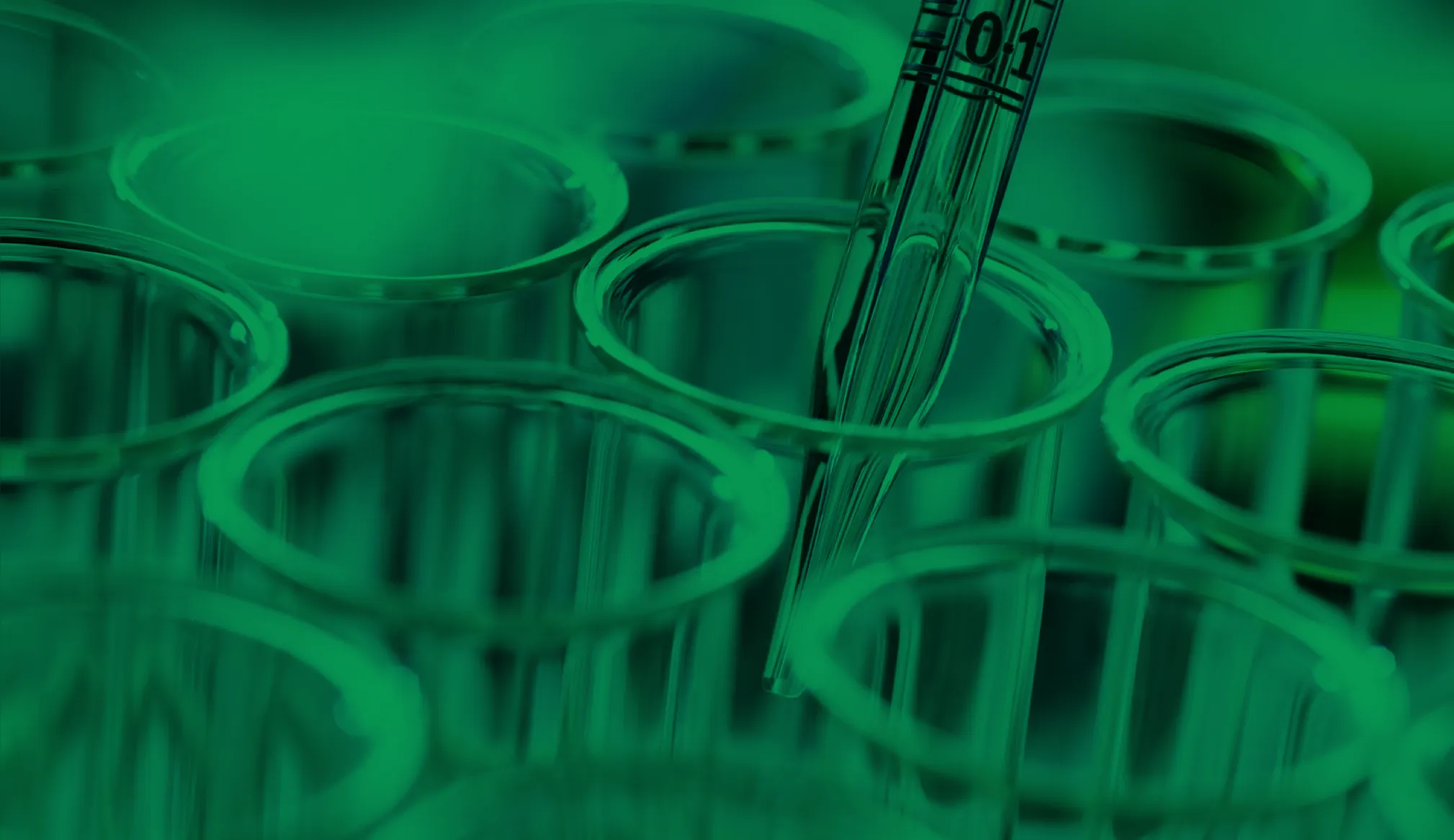 Saol's past success has now positioned the company to focus solely on development.  The company currently has three late-stage clinical trials underway within its rapidly growing and fully-funded pipeline  – with each program having multiple near-term catalysts to further drive the organizations goals.  From a novel agent with multiple potential indications in pain and CNS conditions in two Phase 2 trials, to the conclusion of a Phase 3 trial in an ultra-orphan patient population with no current treatment available today – Saol's pipeline holds great promise for the future benefit of patients around the world.
Behind Saol is a committed investor base and a highly focused, passionate team allowing the company to nimbly make strategic decisions.  Saol Therapeutics continues to chase the belief that better is always achievable and is racing toward a future of possibilities.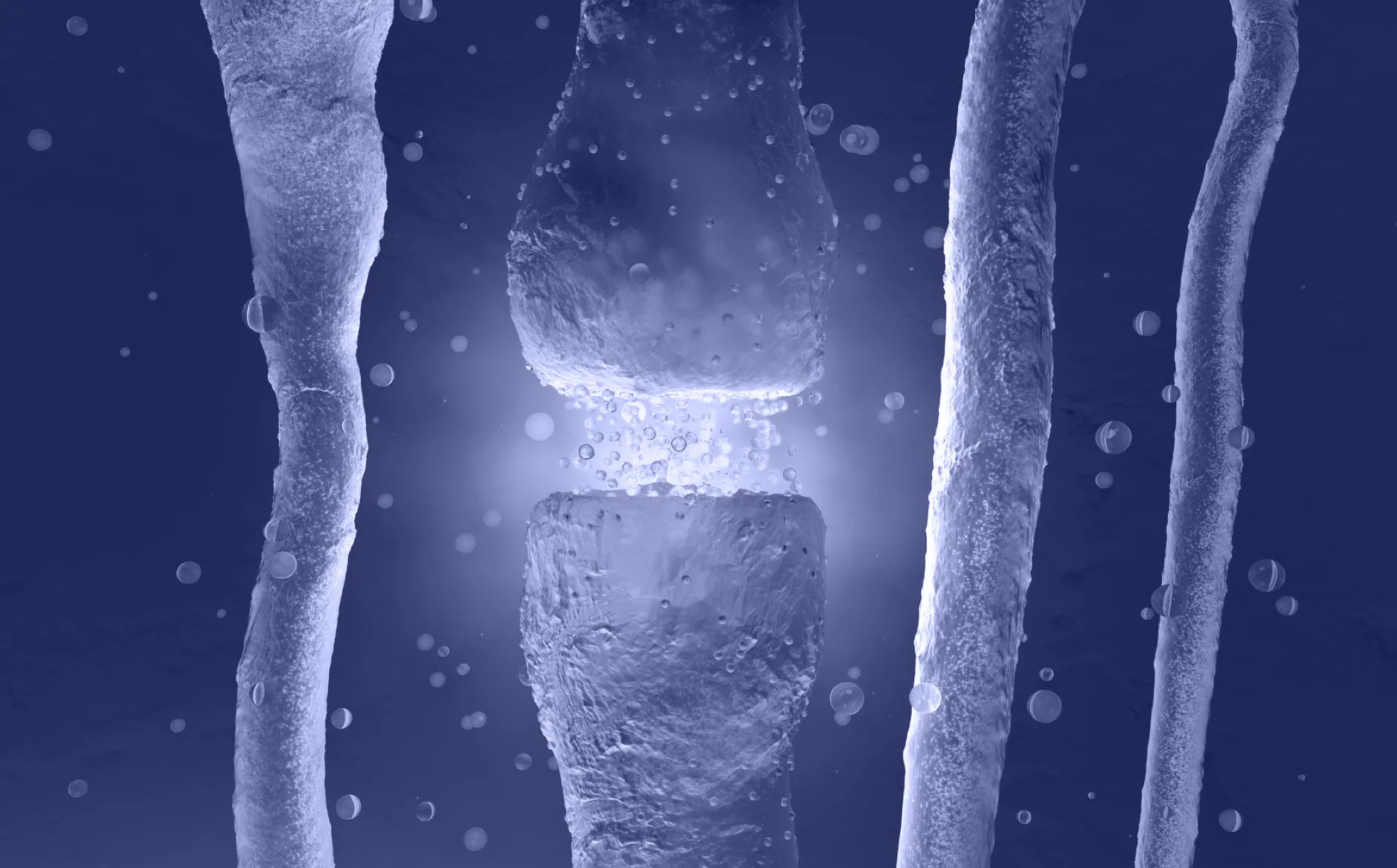 Our core values that we live by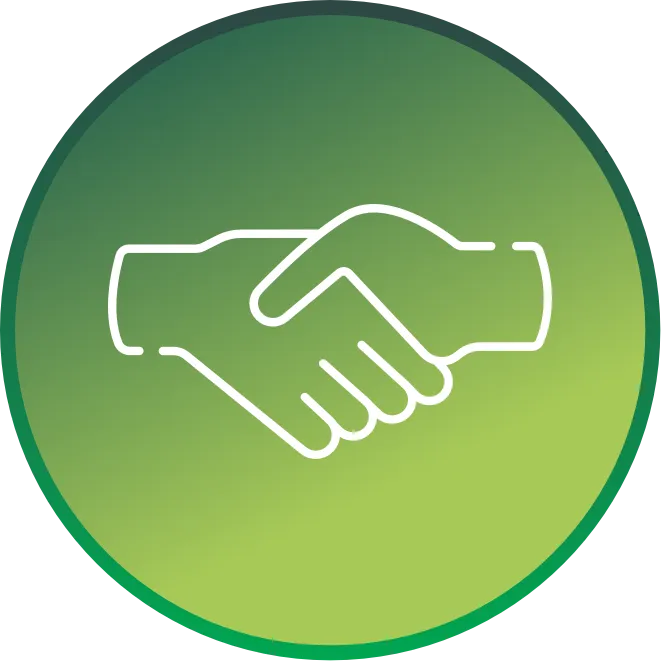 Trustworthy
We believe that the foundation of trust is truthfulness, transparency and fairness. These principles are the basis for all our interactions.
Focused on Patients
We anchor our decisions with full consideration of their impact on our patients, believing that in doing what is right for them serves a higher purpose.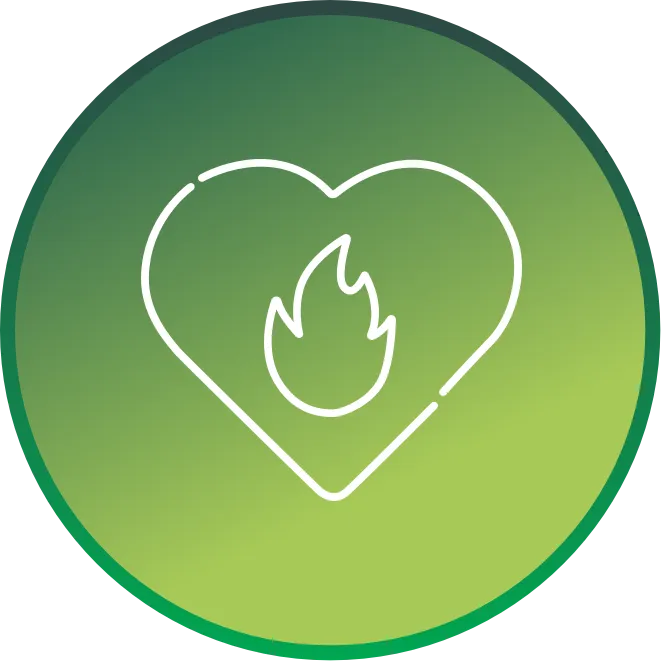 Passionate
We enjoy working hard, but are not one-dimensional, being curious about the world around us and striving to be continuous learners who surround ourselves with others who inspire and challenge us.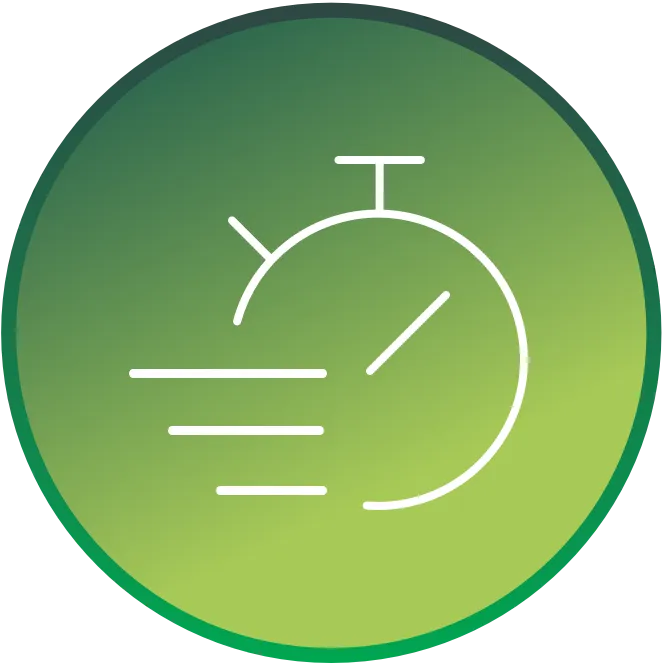 Nimble
We embrace new and promising opportunities while adjusting quickly and efficiently to the inevitability of change.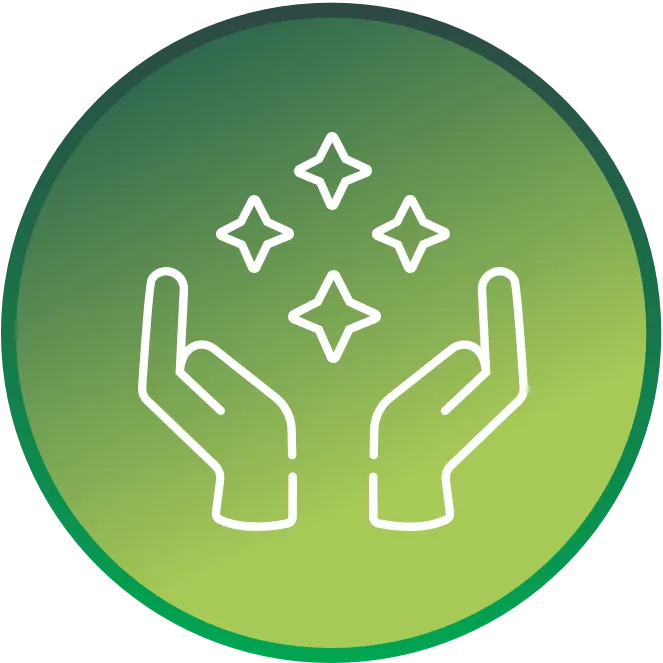 Entrepreneurial
We create value through our focus on providing solutions, drive to deliver results, and our ability to work together in solving business challenges with integrity.
Diversity, Equity & Inclusion
We believe that the foundation of an innovative and collaborative organization is its ability to integrate and be flexible in the utilization of the talents of all its members, leveraging their diverse backgrounds to achieve organizational goals.
Executing our vision with strategic partnerships
We are a privately held, clinical-stage pharmaceutical company concentrated on clinical development in CNS disorders such as pain and spasticity, and orphan diseases. Beyond our rapidly growing pipeline, we are also focused on the acquisition of approved prescription products and clinical development stage compounds with a compelling scientific story. We partner with pharmaceutical and biotechnology companies – regardless of size – and academia who are looking for a decisive partner to create value.
Interested in partnering?